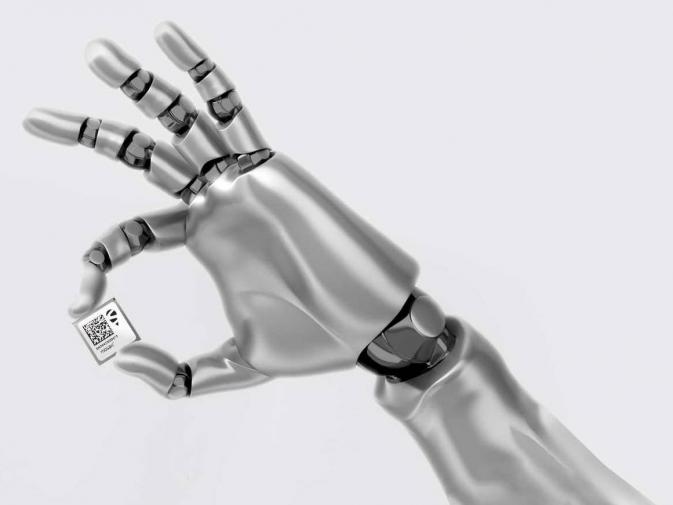 Septentrio Web Shop
Our GPS/GNSS receivers are designed for demanding applications, offering a broad range of OEM precise positioning solutions for use in existing and emerging markets.
Easily try out our advanced GNSS module devkit and/or our GNSS/INS evaluation kit.
Simply click on the below links, and try out for yourself!